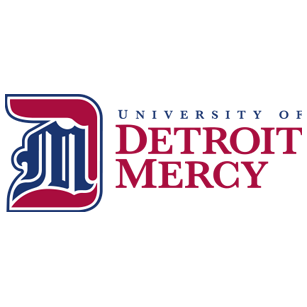 udmercy.edu
313-993-1245
Visit College
Apply
Undergraduate Students:  2,338
Average Class Size: 15
Student-Faculty Ratio: 10:1
Students Receiving Aid: 99%
Average GPA: 3.6
Average ACT: 24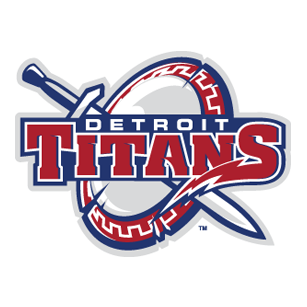 University of Detroit Mercy
As Michigan's largest Catholic university, University of Detroit Mercy has an outstanding tradition of academic excellence that began in 1877.
Rooted in a strong liberal arts curriculum, UDM is dedicated to providing accessible, quality education, while meeting the career-preparation needs of a diverse student population. Guided by its mission and purpose, UDM continues to embody the values of its sponsors – the Jesuits and Sisters of Mercy – in educating the whole person with a passion for excellence, respect for the individual, promotion of ethical values and social justice, and a spiritual dimension.
With a total enrollment of 5,000 students in seven schools and colleges, accessible faculty, known for their teaching excellence, extend personal attention to students. UDM also provides an environment in which students grow to understand their social, leadership, and service responsibilities.
More on University of Detroit Mercy on the independent blog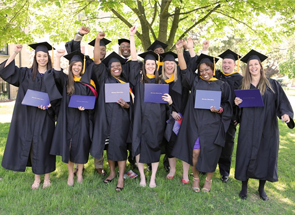 UDM offers 55 academic majors including Nursing, Biology, Business, Architecture, and Dental Hygiene.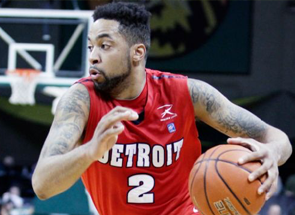 The UDM Titans are #DetroitsCollegeTeam and compete in NCAA Division I athletics in the Horizon League.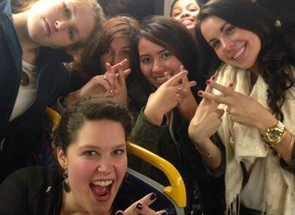 Students participate in more than 70 clubs and organizations on campus.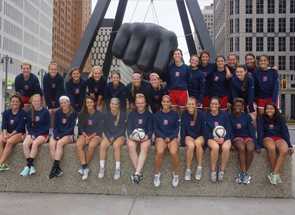 See if UDM is the right fit for you – visit their urban campus in the heart of Detroit.