Archive for
The average dorm room looks like this: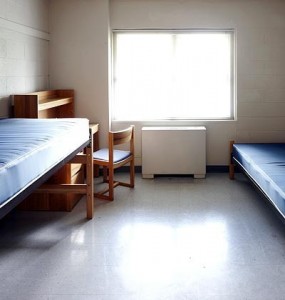 Pretty boring, huh? And some colleges don't make it easy to transform drab into dramatic, imposing a host of rules and restrictions on decorating. But with a little creativity and ingenuity, ugly cinder blocks can morph into something wonderful.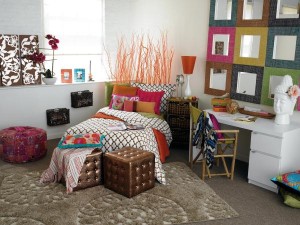 Here are 10 hacks to add sizzle and swagger – and maximize square footage – to even the blah-est dorm rooms.
1. Washi Tape Frames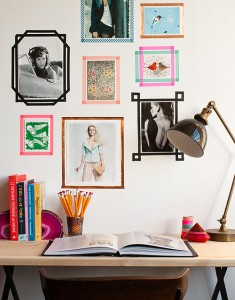 For about $20, cheap posters look like works of art that can be easily removed at semester's end.
2. Shoe Organizer Pantries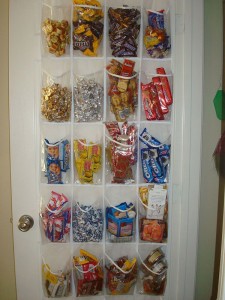 Organize snacks for late-night study sessions in the back of your door. You'll never have to guess again when you're running low on Twizzlers.
3. Chalk Paint Planners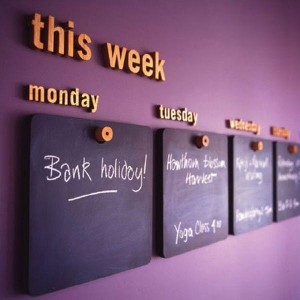 Organize your week on easily creatable – and changeable – planners.
4. Move int Take a seat.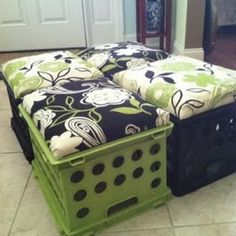 Add pillows to moving crates for homey touches. When you have to move again, the boxes are nearby.
5. Never look for a pen again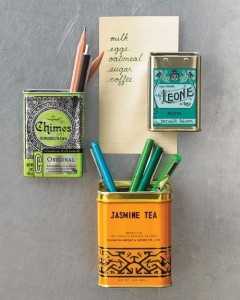 Use hot glue to attach magnets to old cans and affix them to mini fridges for an elegant, homey accent.
6. Go vertical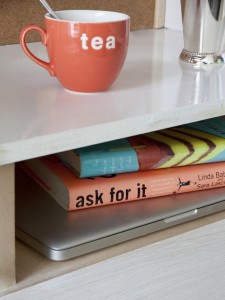 Empty, unused space is an enemy to every dorm. Get creative by adding shelves to closets, using every inch under the bed for storage.
7. Twinkle, Twinkle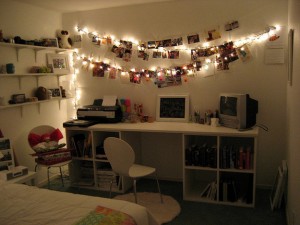 Organize photos by hanging them on twinkle lights.
8. Laundry Basket Storage Shelves
Get extra space by ditching dresses for stacked laundry baskets affixed in closets.
9. Never look for your phone again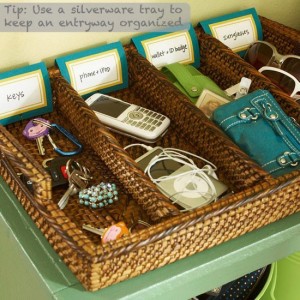 Keep it and other essentials handy with a cheap silverware tray that keeps everything you need within reach.
10. Create with Contact Paper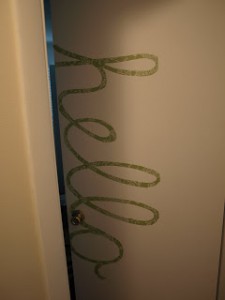 Contact paper isn't just for lining shelves. It's perfect for creating inexpensive and temporary flourishes to make your home away from home unique.
It isn't always easy. But going the extra yard to express yourself is always worth it.
Michigan's 15 independent colleges and universities prizes their freethinking students, allowing them to forge success by following their own path. The colleges are smaller and emphasize community over crowds.
Often less expensive than public institutions, the independents boast higher four-year graduation rates and smaller class sizes for a truly unique and affordable experience.
Be bold. Be different. Go independent.