Blog
No doubt: The first year of college is exhilarating. Woo hoo! You're on your own! You can do whatever you want! It's also intimidating, though, because — well, you're on your own, you can do whatever you want, but eek, you've never done it before.
Laundry is piling up. Your dorm is a pigsty. And there's more homework than you've ever seen. Fear not. Others have come before you and figured out hacks to surviving college.
1. App up
Technology can save you oodles of time. Check out apps such as Evernote Peek that help you take notes or Wolfram Alpha that helps with math. Check out other essential apps at Laptop Magazine.
2. Get free Wi-Fi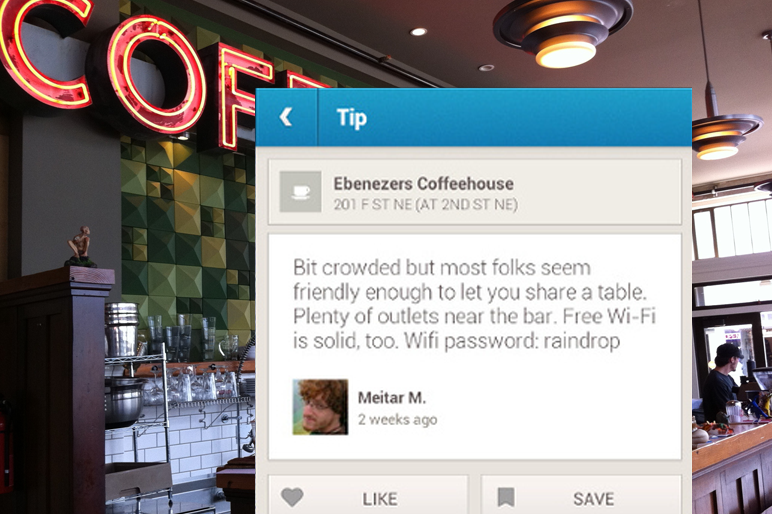 Foursquare isn't just about becoming the mayor of the Java Hut. Often, the comments for particular establishments include Wi-Fi passwords as well.
3. Speed listen to lectures
Record lectures, then use programs such as Audacity or VLC media player to listen to them at double speed. Presto, a 70 minute lecture is now 35 minutes.
4. Do laundry late at night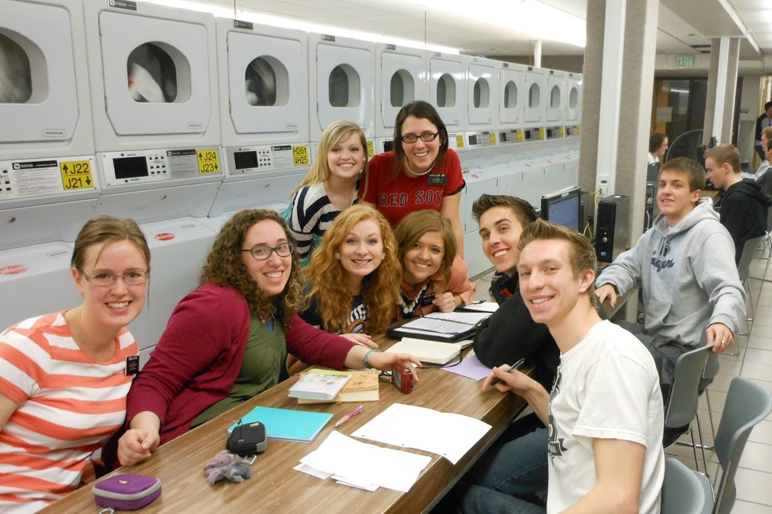 Laundries are usually packed during the day and in the early evening. Have the run of the place – and get your studying in, to boot – by occasionally doing laundry on weekend nights.
5. Power up
Save space by affixing power strips to nightstands with duct tape. That makes it easy to plug in phones and tablets with short cords and always have them nearby.
6. Stock up on condiments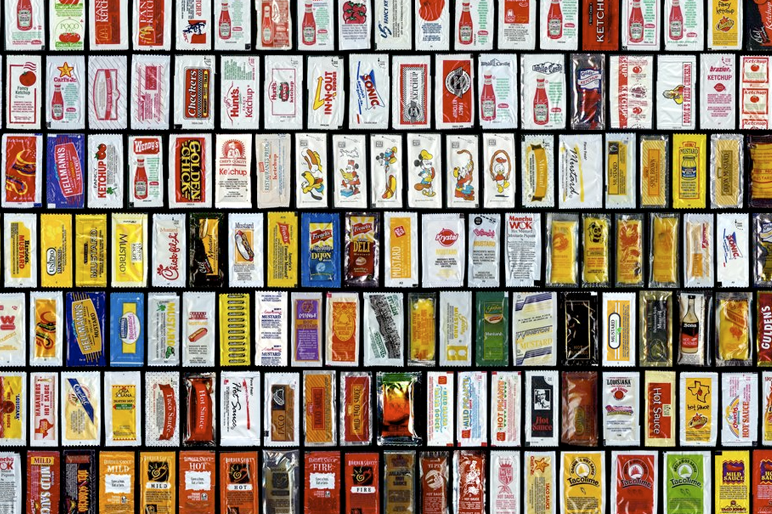 Dorm food has improved leaps and bounds from the days of mystery meat. But to jazz up late-night snacks, stock up on free condiments offered at fast-food restaurants. Mixing and matching can work wonders. For instance, make barbecue sauce by combining 5-6 packets of ketchup, 2-3 packets of hot sauce, 1 packet of soy sauce, 1 packet of mustard and 1 packet of pepper.
7. Instant air fresheners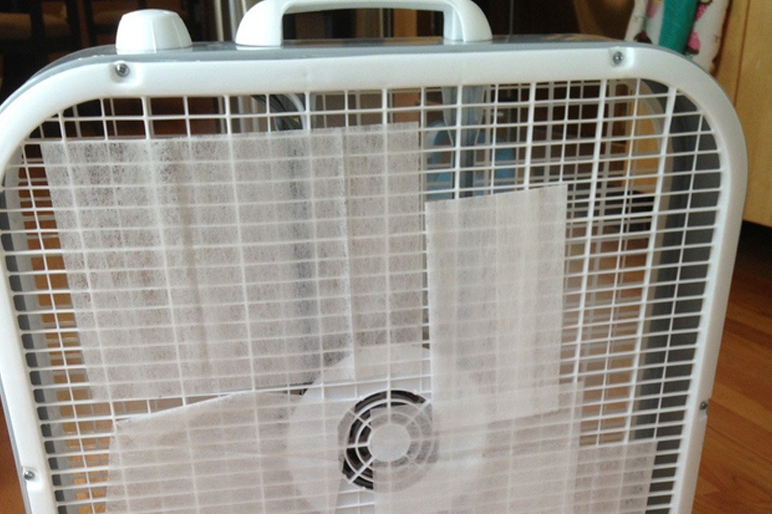 Room smelling funky? Tape dryer sheets to a fan. Your room will smell April fresh within minutes.
8. Stay focused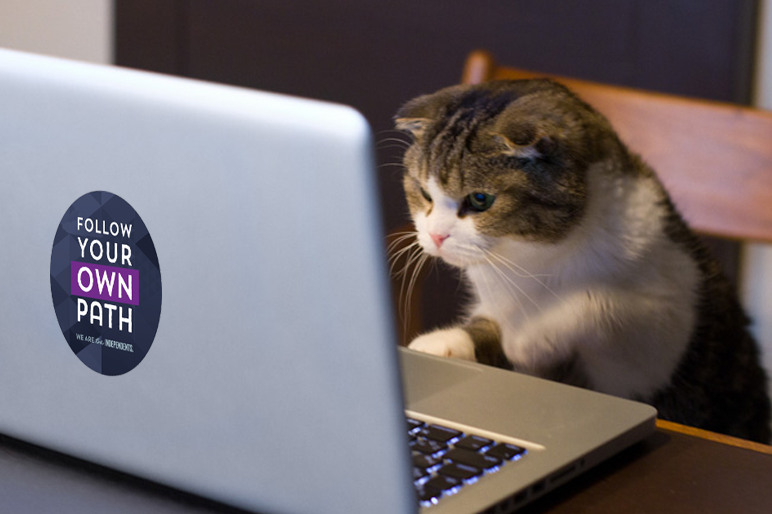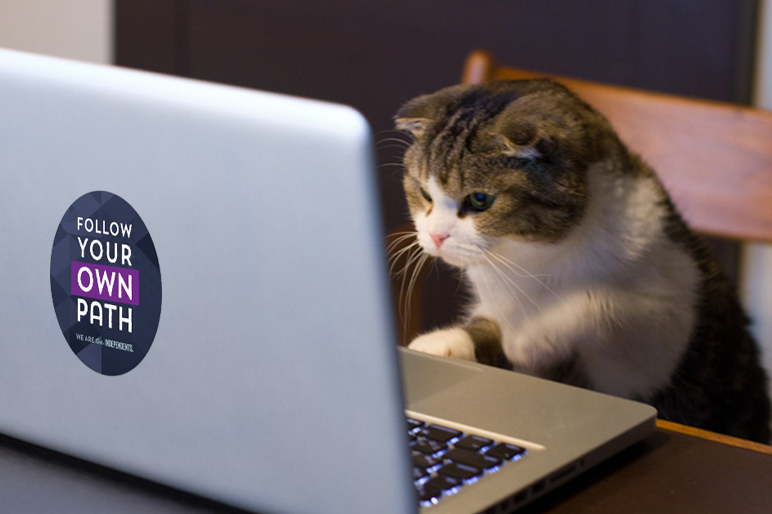 Easier said than done, right? Impose self-discipline through apps such as SelfControl for Macs or Cold Turkey for PCs that block access to websites and emails for predetermined periods so you can study without being tempted by the latest cat video on YouTube.
9. Never forget your schedule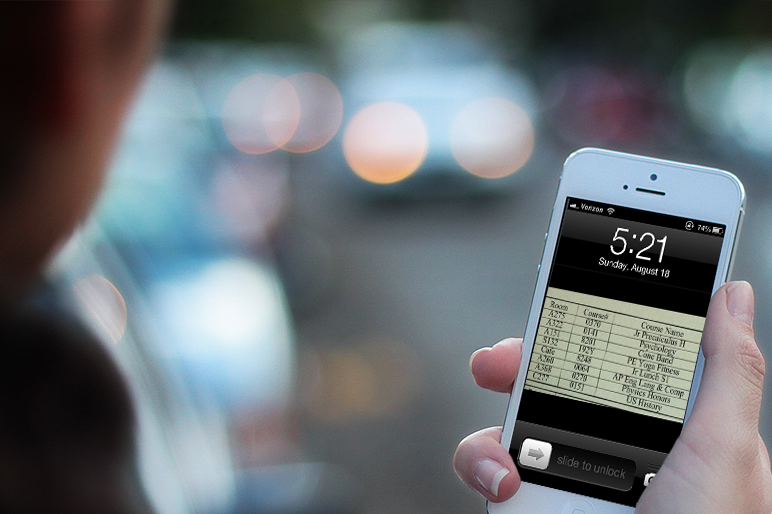 Take a photo of your class schedule and save it as the lock screen on your phone.
Bonus Tip: Go independent
Consider Michigan's top 15 independent colleges and universities, where students forge success by following their own path. The colleges are smaller and emphasize community over crowds.
Often less expensive than public institutions, the independents boast higher four-year graduation rates and smaller class sizes for a truly unique and affordable experience.
Be bold. Be different. Go independent.