Blog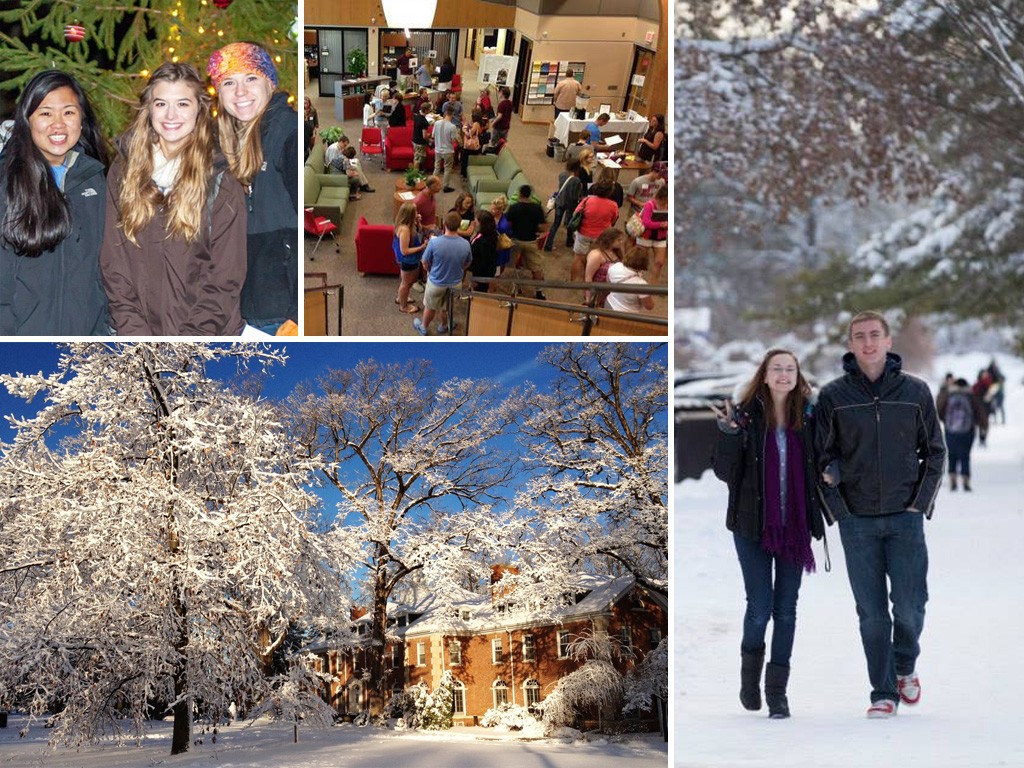 Instead of hitting the slopes or sledding hills this Christmas break, it's a good time for high school juniors to start seriously thinking about their college search.
We know. It's heresy to think of such things on break. But the fact is the next year and a half is going to be a whirlwind and now is the time to develop a plan for applying to colleges if you haven't already.
Don't freak out if you haven't. The heavy lifting – essays, recommendations, tests – are still a ways off. But now is the time to start a schedule and chart a to-do list and timeline for the college search.
The good news: Most of this stuff now is quick and about laying a framework for the future. You'll have plenty of time to see "Star Wars: The Force Awakens" for the fourth time.
So here's a few easy goals for the college search during winter break.
Write out a schedule or timeline of the college search process. There's tons of resources online, including one from the College Board.
RSVP for a campus visit day or two. Keep an eye out for special overnight visits or visit days for athletics, arts or majors. You can find plenty of interesting options on the We Are The Independents campus events schedule.
Make an appointment with your guidance counselor to discuss ways to improve the process and any tips s/he may have.
Review PSAT scores and look for areas of improvement. They typically arrive in December.
Sign up to take the SAT in the spring. Register online or through school. Practice books are available online at The College Board.
Start thinking about financial aid sources. There's a good overview at studentaid.ed.gov
If you're in Advance Placement Program classes, register for AP exams when you get back to school.
Take two minutes to enter the easiest scholarship contest you can win, the We Are The Independents monthly scholarship drawing from the Michigan Colleges Alliance.


That's it. Go have fun. Sorry about the lack of snow. Or you're welcome. Whichever applies.

And one more thing: Start researching Michigan's top 15 independent colleges and universities.

Like you, the schools are truly unique and exceptional. All prize themselves on their award-winning faculty and providing a college experience that's unlike those at traditional big state schools.

Class sizes are low. So students are taught by professors, rather than graduate students. They form lifelong bonds with professors, who are experts in their field and can help students discover their passions.

It's one of many reasons the independents boast higher four-year graduation rates. And why graduates of independents are often quicker to find jobs in their fields.

And despite what you've heard, the colleges are often more affordable than state schools.

Be bold. Be different. Go independent.