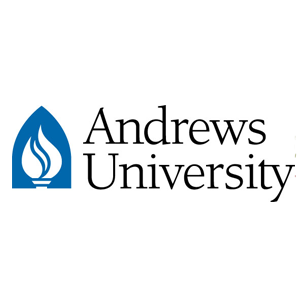 Andrews.edu
269-471-7771
Visit College
Apply
Undergraduate Students:  1,344
Average Class Size: 14
Student-Faculty Ratio: 9:1
Students Receiving Aid: 97%
Average GPA: 3.6
Average ACT: 25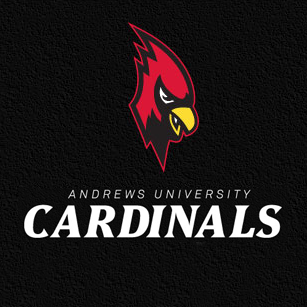 Andrews University
At Andrews University, you can Seek Knowledge, Affirm Faith, and Change the World.
Study with one of America's most culturally diverse student bodies, located in southwest Michigan. Learn from expert professors and choose from almost 200 undergraduate and graduate programs.
How do you afford all this? We have generous scholarship packages designed to help make your Andrews experience a reality.
Whether through our amazing worship options, Christian service opportunities, wholesome extracurricular activities, innovative research, or exceptional faith-infused academics, you can be sure to have a life-changing and learning experience.
More on Andrews University on the independent blog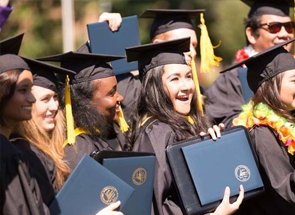 Andrews University offers 79 academic majors, including Nursing, Business, and Biology.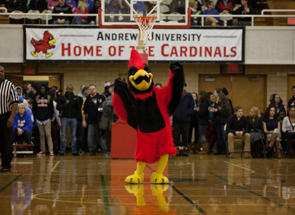 The AU Cardinals belong to the United States Collegiate Athletic Association (USCAA), competing against teams from NCAA Division III and NAIA Division II schools.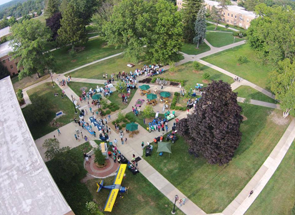 Students participate in more than 100 clubs and organizations on campus.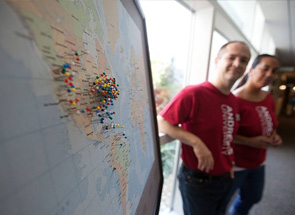 Imagine learning at a place that is culturally vast. Imagine developing your faith among peers and mentors who care about your spiritual growth. Imagine making lifelong memories and lifelong friends. Imagine yourself at Andrews.