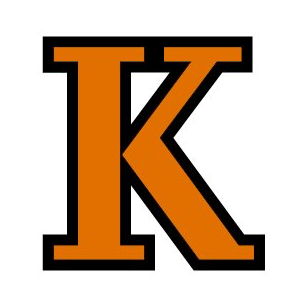 kzoo.edu
269-337-7000
Visit College
Apply
Undergraduate Students:  1,436
Average Class Size: 18
Student-Faculty Ratio: 13:1
Students Receiving Aid: 99%
Average GPA: 3.8
Average ACT: 28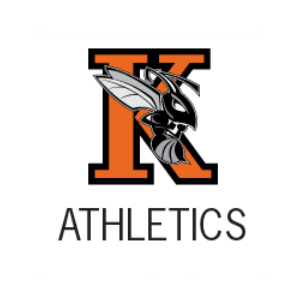 Kalamazoo College
Kalamazoo College created the K-Plan in 1962, an innovative curriculum that combines liberal arts academics with study abroad, career internships and networking opportunities, civic engagement, social justice leadership, and a capstone research or creative project in the senior year.
For students, that curriculum fosters incredible gains in the ability to think critically, reason analytically, write well, and solve problems, and K has the data (the Collegiate Learning Assessment) to prove it.
Kalamazoo does more in four years so that students can do more in a lifetime.
More on Kalamazoo College on the independent blog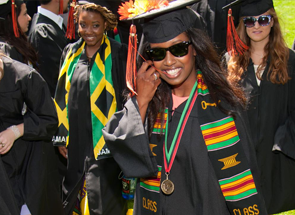 Kalamazoo College offers 30 academic majors including Biology, Economics, and Psychology.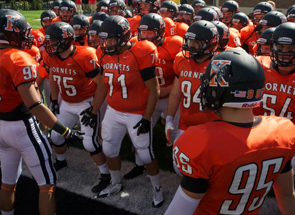 The Kalamazoo Hornets compete in NCAA Division III athletics in the MIAA Conference.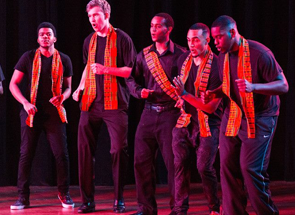 Students participate in more than 70 clubs and organizations on campus.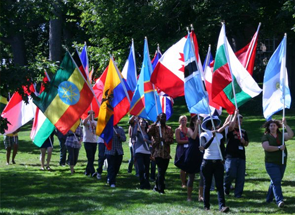 K College's talented students come from 40 states and 34 countries with diverse backgrounds who are all seeking to challenge themselves academically and personally.