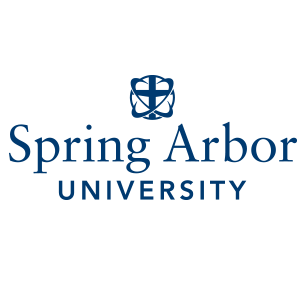 arbor.edu
800-968-0011
Visit College
Apply
Undergraduate Students:  2,968
Average Class Size: 25
Student-Faculty Ratio: 16:1
Students Receiving Aid: 92%
Average GPA: 3.4
Average ACT: 23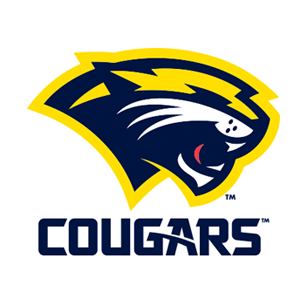 Spring Arbor University
For 135 years, Spring Arbor University has distinguished itself as the place where faith and learning meet. What began as a small elementary and secondary school in the late 1800's has evolved into a top-tier, liberal arts, Christian university with over 4,000 enrolled students.
Among our most unique features is Spring Arbor's cross-cultural experience. All students who come to our main campus as freshmen or sophomores participate in a required international study abroad, often at no additional cost, beyond normal tuition.
Offering over 70 undergraduate majors and programs, seven degree completion programs, two associate programs, and eight graduate programs, SAU is home to a wealth of caring faculty and staff and a rich history of academic and spiritual excellence.
More on Spring Arbor University on the independent blog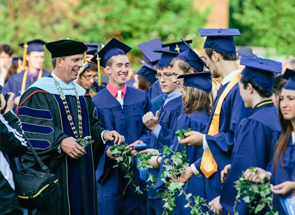 Spring Arbor U offers 72 academic majors including Business, Psychology and Education.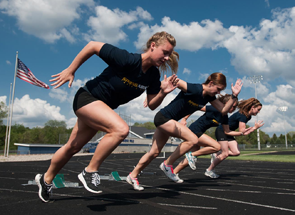 SAU competes in 15 intercollegiate sports within the Crossroads League, the National Association of Intercollegiate Athletics and the National Christian College Athletics Association.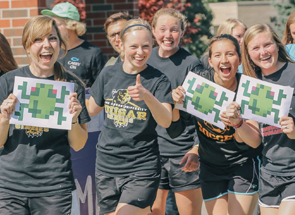 Students participate in more than 25 clubs and orgs on campus.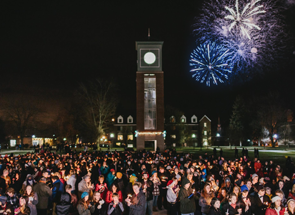 On Spring Arbor's campus, you'll have the chance to engage in fun, wacky college stuff, but also find opportunities to grow in your relationship with Christ and with others.