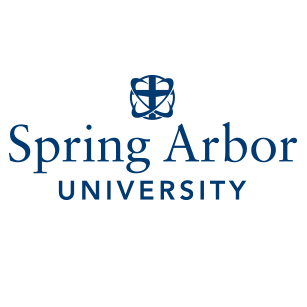 arbor.edu
800-968-0011
Visit College
Apply
Undergraduate Students: 1,380
Average Class Size: 15
Student-Faculty Ratio: 13:1
Students Receiving Aid: 100%
Average GPA: 3.5
Average ACT: 24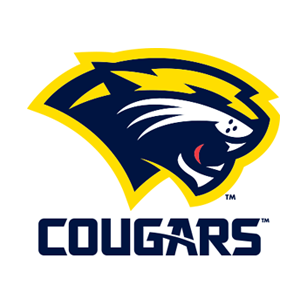 Spring Arbor University
Spring Arbor University is a community of learners distinguished by our lifelong involvement in the study and application of the liberal arts, total commitment to Jesus Christ as the perspective for learning, and critical participation in the contemporary world.
Our main campus in Spring Arbor, Michigan, is home to our traditional undergraduate students, with more than 100 undergraduate majors and programs offered.  It is also home to a wealth of caring faculty and staff and a rich history of academic and spiritual excellence.  Graduate programs and adult degree completion are offered at fourteen external sites and through SAU Online.
At SAU, learning happens in the classroom, but it doesn't end there.  It also happens in one-on-one meetings between students and faculty. It happens over a cup of coffee at Sacred Grounds, our campus coffee shop.  It happens in graduate cohorts across Michigan and Ohio.  Our caring faculty and staff are here to form students into critical participants.  Whether you're fresh out of high school, looking to finish a degree or want to take your mind and career to the next level in a master's program, SAU will help you discover and embrace your purpose.
More on Spring Arbor University on the independent blog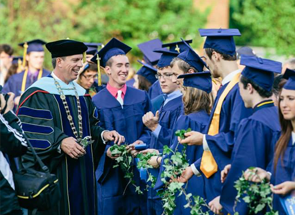 Spring Arbor U offers 91 academic majors including Business Administration, Psychology, and Social Work.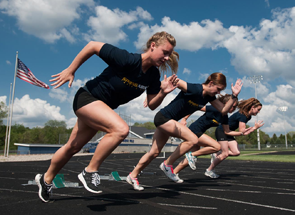 SAU competes in 11 intercollegiate sports within the Crossroads League and Wolverine-Hoosier Athletic Conference and the National Association of Intercollegiate Athletics (NAIA).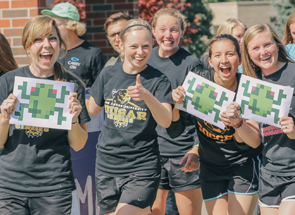 Students participate in 40 clubs and organizations on campus.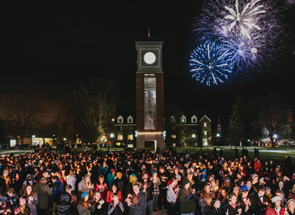 On Spring Arbor's campus, you'll have the chance to engage in fun, wacky college stuff, but also find opportunities to grow in your relationship with Christ and with others.